Reviews
David F.
We had an excellent experience with William. Most importantly, he took very well composed and really high quality pictures at our very special family event. Also important, William is very pleasant, imaginative and professional. I highly recommend his services.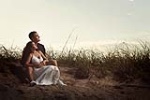 Brandi + Aaron
William did an incredible job on our Engagement pictures! He was very helpful with getting comfortable in the beginning of the session and helpful with poses! Was very opened to all of my ideas, He even took on my challenge of capturing our perfect picture in the crashing waves. We absolutely love how our pictures turned out and thankful we'll have this memory captured forever!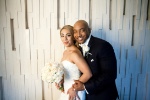 Donna M.
Just picked up wedding portrait what an amazing job!!! Such a great experience from day one!!! My fairytale wedding was complete with William's amazing photos!!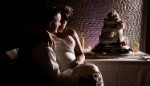 Kayla H.
Awesome photographer!!! Had a boudoir / engagement / and wedding shoot with him. All of my pictures are amazing!!! I referred 3 people to him and everyone of them were estatic about their photos! Go with William!!!!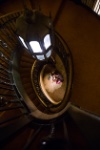 Crystal B.
Our pictures are so amazingly beautiful....speechless, breathtaking. You can see the love that went into capturing each and every shot. From the bottom of our hearts, we are so grateful to you William and Lisa for not only the royal treatment, but for your dedication, professionalism, and meeting our needs/desires far above our expectations.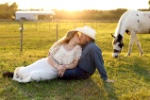 Kylie A.
Great experience! Had a lot of patience with my horse and the photos came out amazing! Couldn't ask for better!!!! From Kylie & Cody Dawkins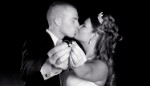 Jessie D. William was the photographer for my husband and I's wedding. He was absolutely AMAZING! Not only did he do some great posed shots, he caught some beautiful candid shots throughout the night that you could really see our personalities thru. I would recommend him to anyone needing a photographer. Just last night, one of my friends was telling me how great my photographer was and how much she loved my pictures!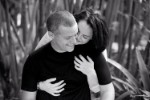 Kayla M. Special thanks to our photographer William Uz!!!!!! If you need photos, please don't hesitate to contact him...he's amazing!!!!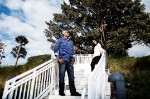 Omata E. One of the best photographer to work with. He is very good at what he does. He will take his time and make sure you get your money's worth. Looking forward to working with him in the near future.